One-Day Shop
HOTEL HOTEL PROJECT SERIES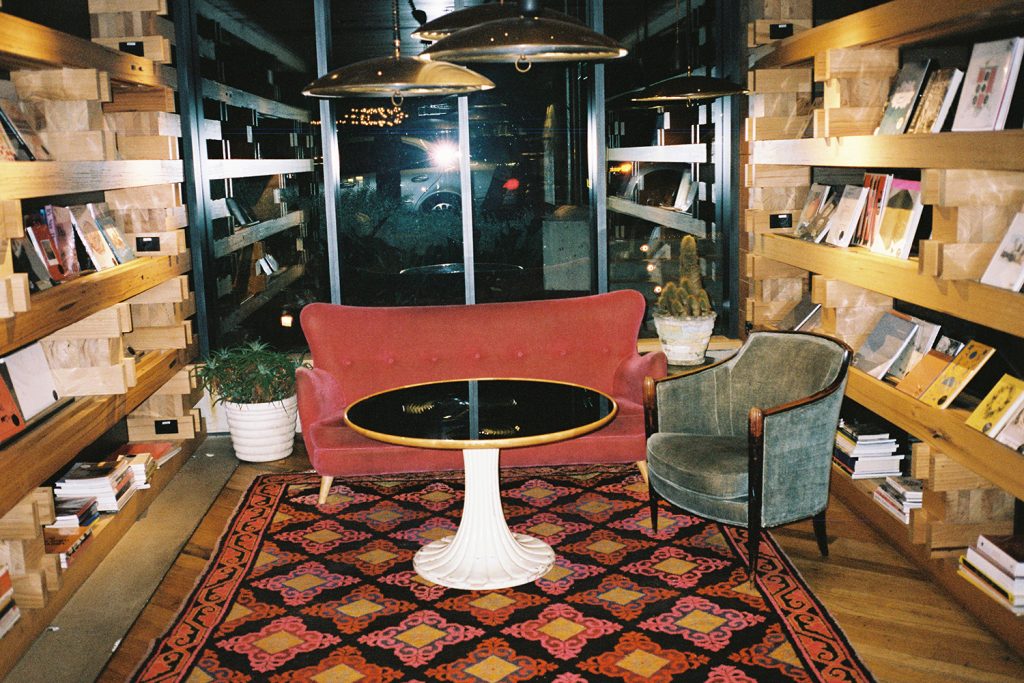 We see the architecture of our spaces as continuously evolving. Like any domestic space, Hotel Hotel continues to unfold and change by adding new public spaces, remaking old spaces and reusing in-between spaces. For us, architecture is perpetually unfinished, defined by the people who use it rather than by the people who created it. So that is why from time to time we change our Hotel Hotel library into a shop. A few times a year we ask friends who run shops that we like to come in and take over the library, transforming it to a one-day shop.
One Day Shop by Mr Kitly, One Day Shop, 2017
Collaborators: Bree Claffey, Mr Kitly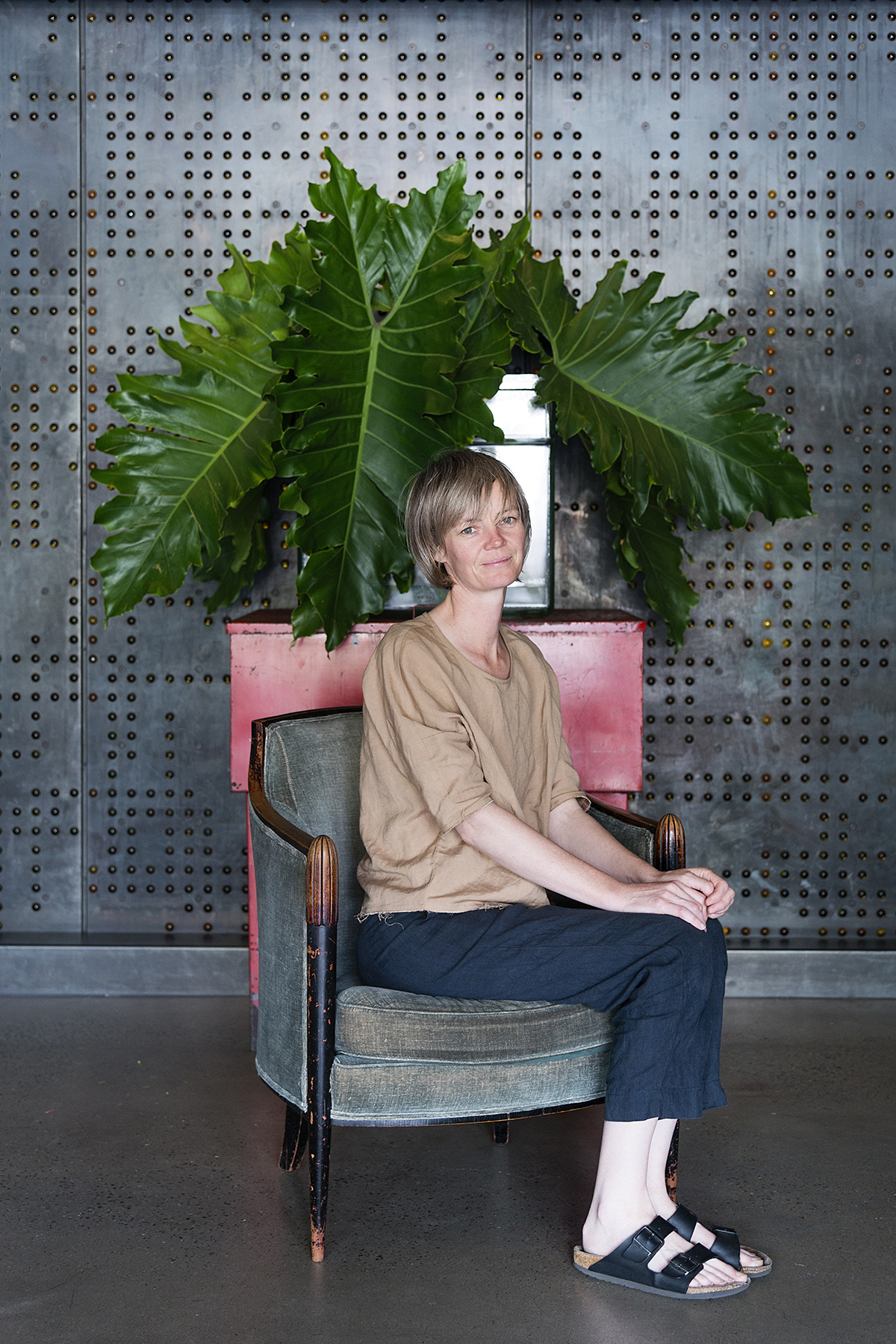 Melbourne's Mr Kitly held a one day object shop in the Hotel Hotel library.
Mr Kitly sold a thoughtful and considered collection of functional objects in ceramic, wood and metal; kitchen utensils; textiles and fibre goods; reading matter related to crafts, design and architecture; tea and tea accoutrements, and a selection of plant-related goods. Objects were made by artists from Australia, Japan, USA, UK and France. Many objects were not available for sale anywhere else in Australia.
One Day Shop by Perimeter Books, One Day Shop, 2016
Collaborators: Bartolomeo Celestino, Dan Rule, Perimeter Books, Warwick Baker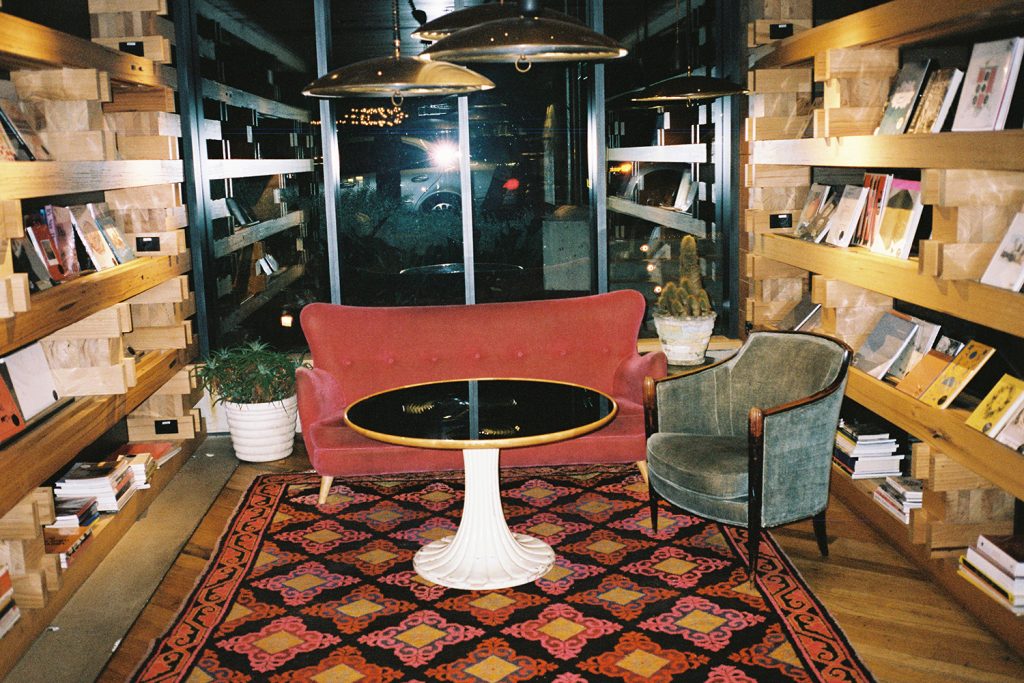 Melbourne's Perimeter Books took over the Hotel Hotel library with a One-Day Art Book Shop bringing a stable of European, US and Australian publishers to Canberra, including new books from MACK (London), Spector Books (Leipzig), Editions Patrick Frey (Zurich), Nieves (Zurich), Architectural Association (London), MER Paper Kunsthalle (Ghent), Printed Matter Inc. (New York), Onomatopee (Eindhoven), Idea Books (Amsterdam) and many more. On the day Perimeter hosted book signings for two of its recent titles, 'Belanglo' by Warwick Baker and 'Surface Phenomena' by Bartolomeo Celestino.