Fix and Make
HOTEL HOTEL PROJECT SERIES
You can buy thousands of units of something from somewhere in the world. This is necessary to an extent for today's populations. But still, we are anxious. Who made those thousand units? Did we really need to order that many? And what do these things even mean to us when we don't really know anything about them? Fix and Make is a series of workshops and talks by Hotel Hotel. Through the practical, the experimental and the philosophical the program brings different people together to actively questions our relationship with and consumption of objects. Fix and Make invites individuals to reconnect with their hands. It encourages new learning through doing. Through the process of fixing and making we reckon we can gain a better understanding of how things work and apply this knowledge to other areas of life: to solve our own problems; to take control of our own resources; to break our dependence on manufacturers who create products with built-in obsolescence. The 2016 program brought together more than 60 collaborators to lead workshops and contribute to discussions from fields as diverse as neuroscience, art, design and craft, food, education, music, psychology and the environment.
Make a Swarm Trap, Fix and Make, 2016
Collaborators: Dermot Asis Sha'non, Honey Fingers, MANY MANY, Sarah Asis Sha'non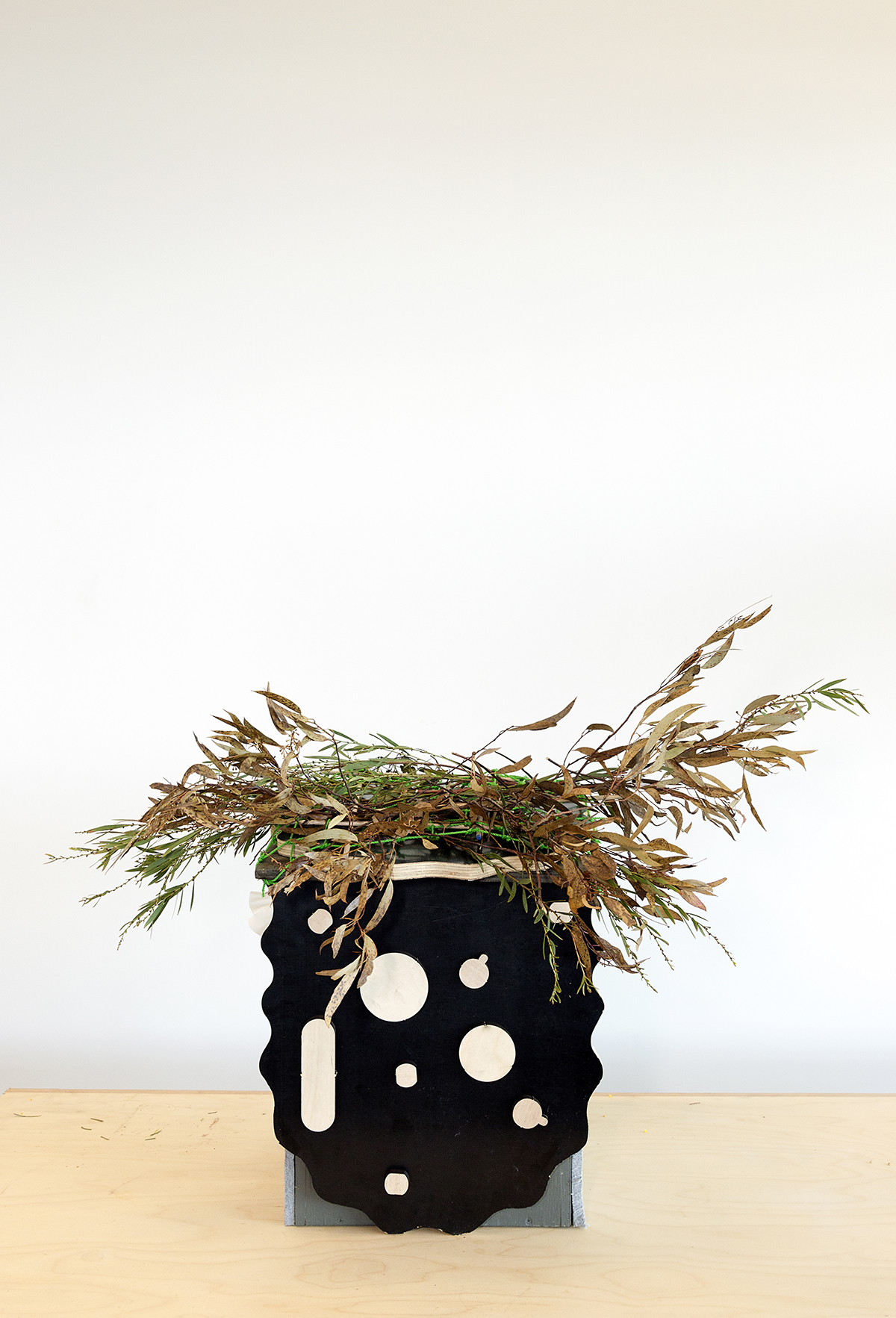 Swarm traps are safe houses for bees. By setting up safe bee houses in our cities, suburbs and the bush, we can help to prevent the destruction of bee colonies.
At this workshop participants made their very own swarm trap from a selection of reclaimed materials to take home and install with the hope of providing shelter to a bee colony. Guided by Honey Fingers and MANY MANY participants learnt about bees, swarming, swarm traps, and the best time and locations to install them. In collaboration with Hotel Hotel's resident beekeepers they learnt what to do if they did attract a colony, including how to protect bees' complex architecture including wax and comb.
Ghost Net Weaving, Fix and Make, 2016
Collaborators: Lynnette Griffiths, Melanie Katsalidis
This workshop was a chance to learn about traditional weaving techniques from artists from the Torres Strait. Facilitated by Lynnette Griffiths, the Artistic Director of Erub Arts, this workshop was run in conjunction with Melanie Katsalidis from Pieces of Eight. Together participants made a large-scale woven artwork from ghost net – harmful fishing nets that have been discarded in the ocean by fisherman – while learning about traditional culture and weaving techniques.
Invent an Instrument, Fix and Make, 2016
Collaborators: Blue Gum Community School, Dylan Martorel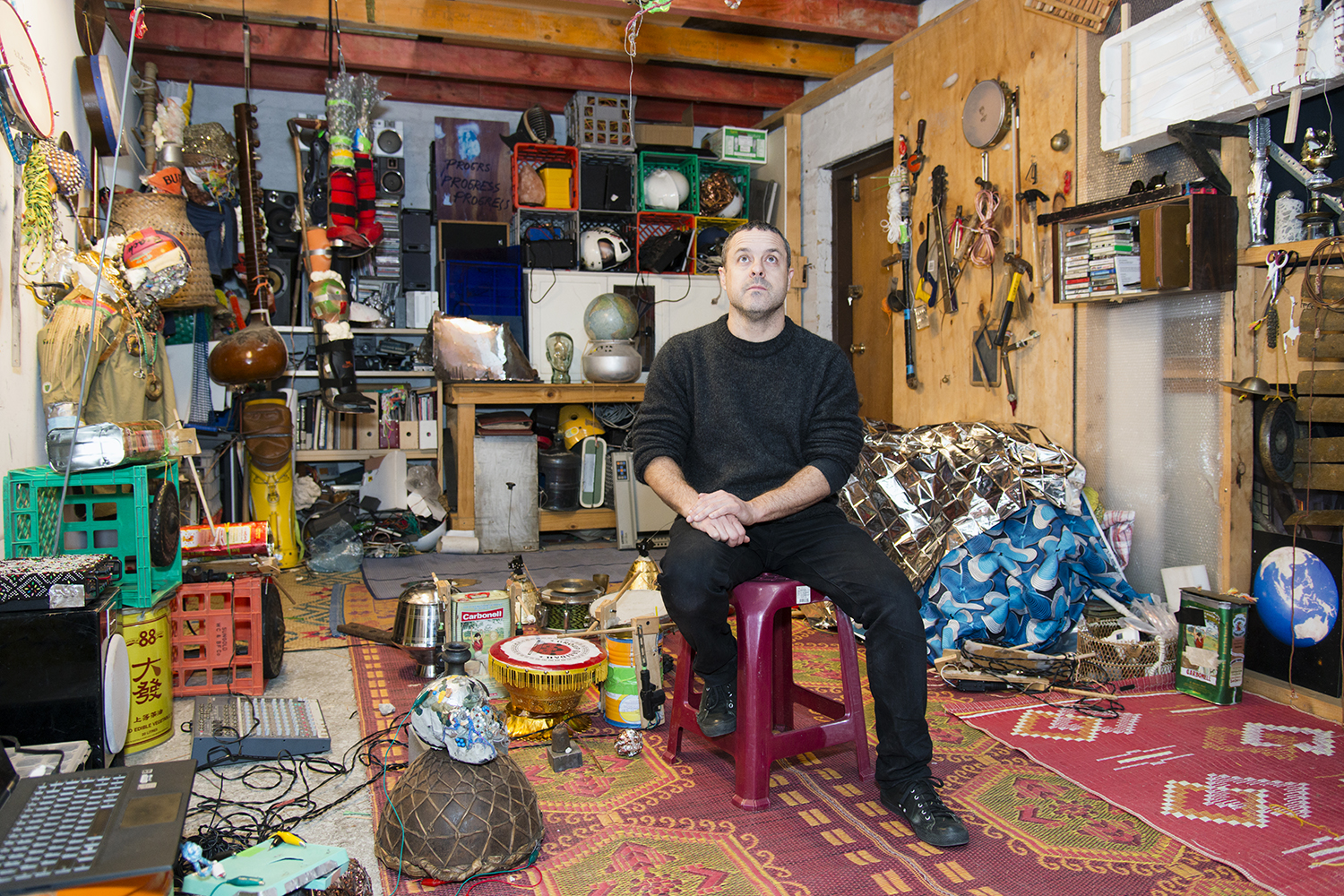 Artist Dylan Martorell taught children how to make an instrument. But, not just any instrument – a conductive percussion instrument made from household waste that is connected to a computer robotics system. Hello. This workshop redefined what we can do with our own rubbish with a bit (okay a lot) of imagination. Children assembled their own instruments, installed an immersive sound environment and then played music together as a robotic orchestra. Our friends at Canberra's Blue Gum Community School were on hand to help students realise the incredible.
How to Make Toys from Trash, Fix and Make, 2016
Collaborators: Arvind Gupta, U-P
How to Make Camp Furniture with Dale Hardiman, Fix and Make, 2016
Collaborators: Dale Hardiman, U-P
For the Love of Things, Fix and Make, 2016
Collaborators: Avi Amesbury, Genevieve Jacobs, Professor Mike Kyrios, Russel Koskela, Tim Silverwood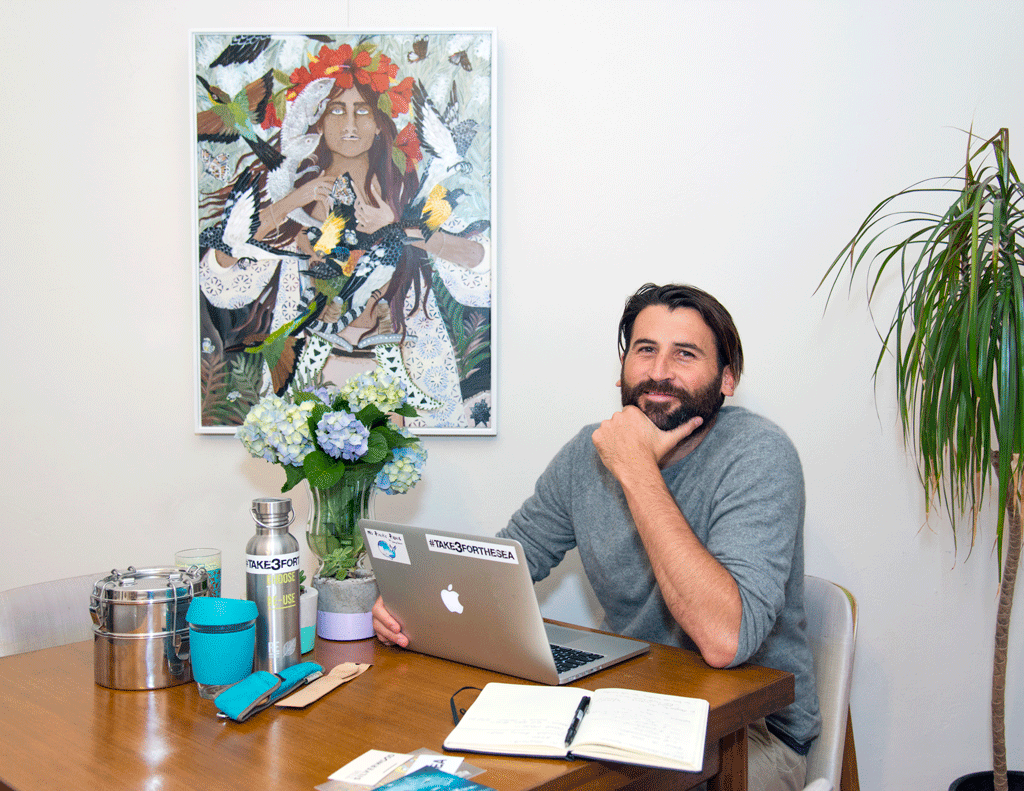 Department stores, strip malls, online shops, arcades, shopping centres… Our urban landscapes and digital worlds are filled with places that are filled with things for us to buy. Things that we don't even have room for – our love of things means that 75% of people can't even park in their own garages!
This panel lifted the lid on why we buy, the impact both bad and good, and how our purchasing decisions are influenced. The diverse and distinguished panel that tackled this issue comprised of hoarding and obsessive-compulsive disorders specialist Professor Mike Kyrios, product designer with a social conscience Russel Koskela, craft and design authority Avi Amesbury and environmentalist and circular economy expert Tim Silverwood. The event was moderated by Genevieve Jacobs of ABC 666.
Making as Meditation: Chopsticks, Fix and Make, 2016
Collaborators: Tom Skeehan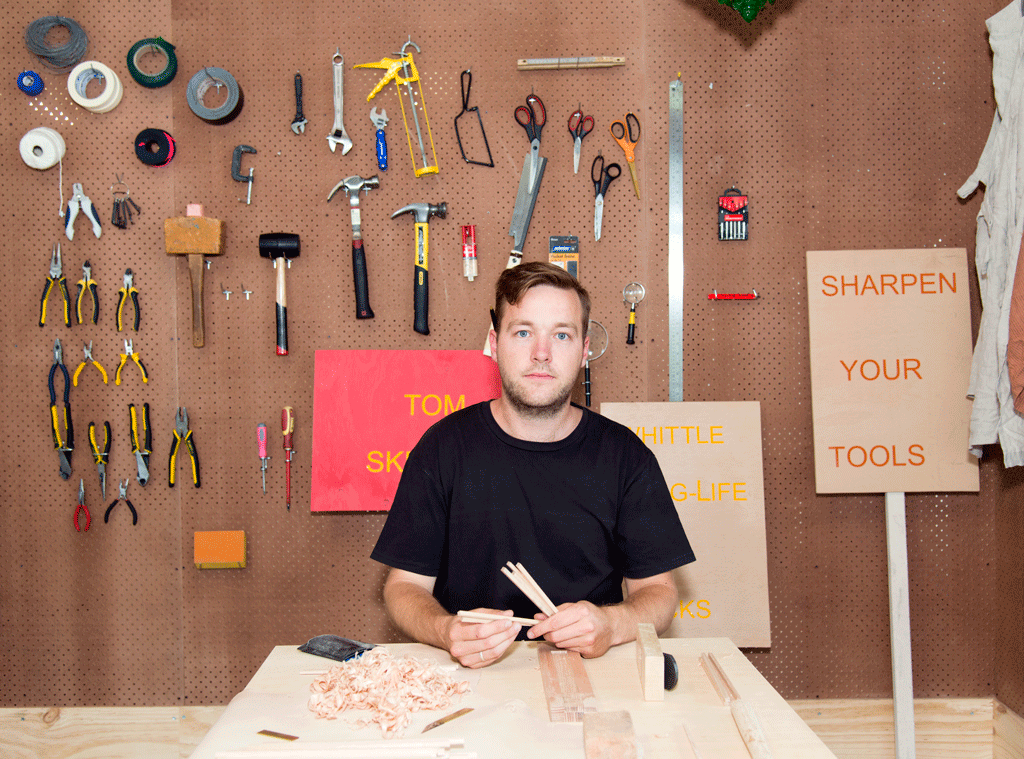 Tom Skeehan guided participants as they whittled their own long-life chopsticks by hand from salvaged wood while listening to a gentle reading of Jun'ichirō Tanizaki's 'In Praise of Shadows', an essay on Japanese aesthetics.
19 Objects: New Ways to Value, Fix and Make, 2015
Collaborators: Don Cameron, Ken Neale, Nectar Efkarpidis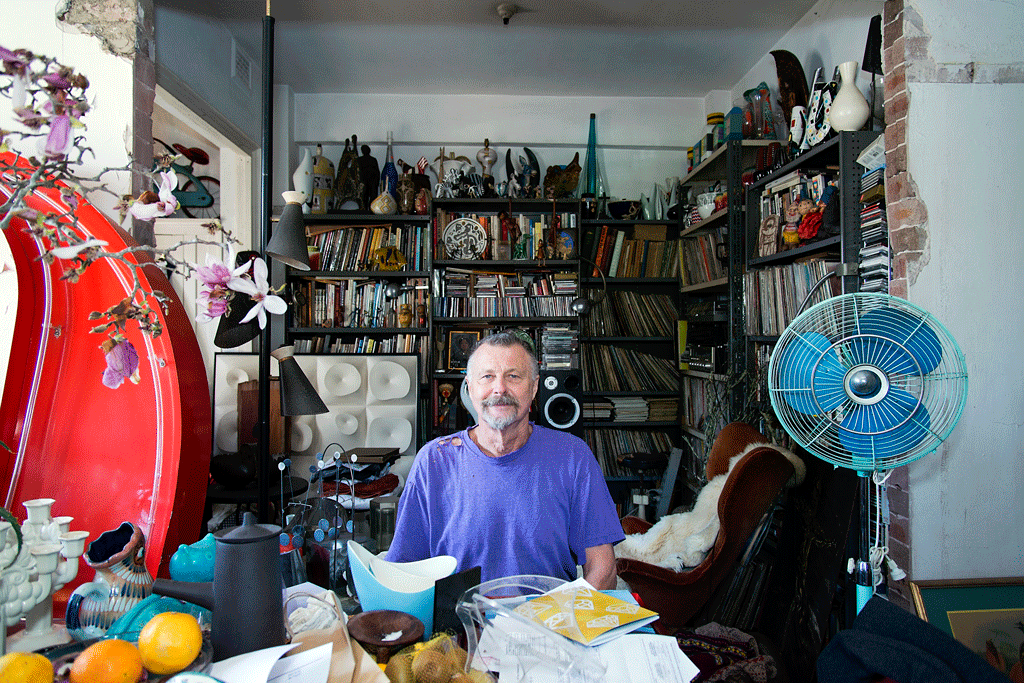 Objects. Why do we collect them, fetishise them, display them in our personal spaces? What can they tell us about our existence: our past, our future. How can they tell a story about who we are? The curators responsible for the precise vision of Hotel Hotel, Nectar Efkarpidis, Ken Neale and Don Cameron, took audiences on an archaeological dig of their personal archives — delving into their (sometimes unhealthy) obsessions for 19 objects. The conversation provided a unique insight into the curatorial approaches of three very unconventional collectors and curators — presenting new ways for finding value and meaning in the often overlooked and disregarded objects that surround us.